Find out how deliver.ee helped Etam set up its same-day delivery service from its stores.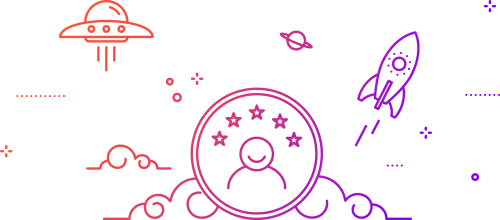 The French lingerie and ready-to-wear brand Etam has 450 stores in the area and 800 stores abroad. Leader in the lingerie market, Etam generated a turnover of 400 million euros in 2017.
As a lingerie and ready-to-wear fashion leader, Etam needs to be close to its customers, understand its behavior and anticipate its expectations, while positioning itself as an innovative brand.
Want to learn more? Download the entire client case study by filling out the form.
Download the Etam client case:
Convinced ?
Then ask for a demo!
Take advantage of a demo of our platform now
to reconcile yourself with your deliveries.